I know, already one month of the new year has passed, but I wanted to write this post since I finished my last book. However, due to exams, I was simply too busy. In December 2015 I set myself a goal on Goodreads – 12 books in one year. Okay, this sounds like nothing. And when I browsed through the reading challenge of my friends I realised that I was by far the one with the smallest goal. But you know what, I didn't care. Because for me it was more important to set myself a realistic and an achievable aim.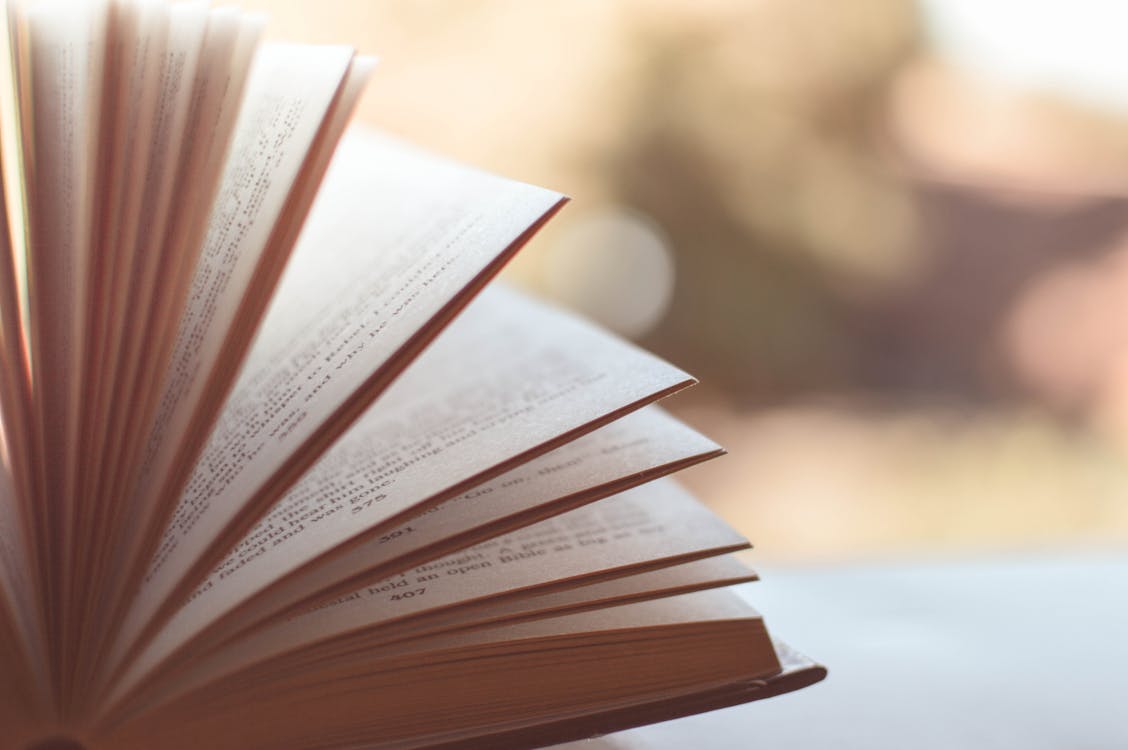 I love to read and getting immersed into the world of books. Nevertheless, for my university studies, I must read books with about 800 pages. So, one subject per semester involves reading one book of 800 pages. I've got about 4 to 5 different subject per semester, so this means reading around 7'200 pages. (I do hope that my calculation is correct because in school I wasn't that bad at maths but I always sucked at calculating easy things without a calculator.)
So, I guess you get what I'm getting at – I need to read a lot. And I do enjoy my studies. Nonetheless, those books are not really relaxing and can sometimes even take all the joy you have for reading.
So, my reading year 2016 started with the Swiss author Franz Hohler and ended with a novel of the same author. Without further ado, let's take a look at my year in books.
1. Gleis 4 – Franz Hohler
(read 13th January)
I was given this book by a good friend of mine and I loved it! Thank you Carina, if you're reading this 🙂 I've just read it in one go without looking once up.
Gleis 4 (in English: Platform 4) starts with a dramatic incident: a man suddenly drops dead on platform 4 at Zurich train station. Having witnessed this a woman named Isabelle tries to figure out the story behind this mysterious man. With her daughter, she reveals slowly the secrets of his past.
I do really enjoy Franz Hohler's style of writing as it is quite descriptive but it never gets boring due to the wit.
2. The Mystery of Edwin Drood – Charles Dickens
(read 25th January)
I always loved "A Christmas Carol" by Dickens and I was excited to read another novel by him. And my expectations were exceeded! If you want to know more about this book feel free to read my post.
3. The Hobbit – J.R.R. Tolkien
(read 14th February)
I guess there is not much to say about this one as it's quite well known. It all started when I "had" to watch the Lord of the Rings movies with my boyfriend. They were good, but maybe other Harry Potter fans can relate – either you love the world created by Tolkien or you favour the world of Hogwarts. However, I enjoyed the book and the thing that stroke me the most was that this book was written in 1937! It's just astonishing to see the immense imagination this author had. Of course, he had inspiration from some mythologies and fairy tales, but the way he describes it, is  fore sure very catching.
4. Unsichtbar – Paul Auster
(read 18th February)
During my winter holiday, I read this book within three days. I was in the canton of Valais and in the holiday house there were some books which other guests left. As I started Unsichtbar (originally titled: Invisible) I couldn't put it down. It's a mixture between fiction and crime/thriller. The interesting part about this novel is the structure, as it is divided into four parts telling a continuous plot but by different characters. I do recommend just reading this book if you like to be surprised. Especially the ending of the story is somehow really disturbing but suits the entire plot.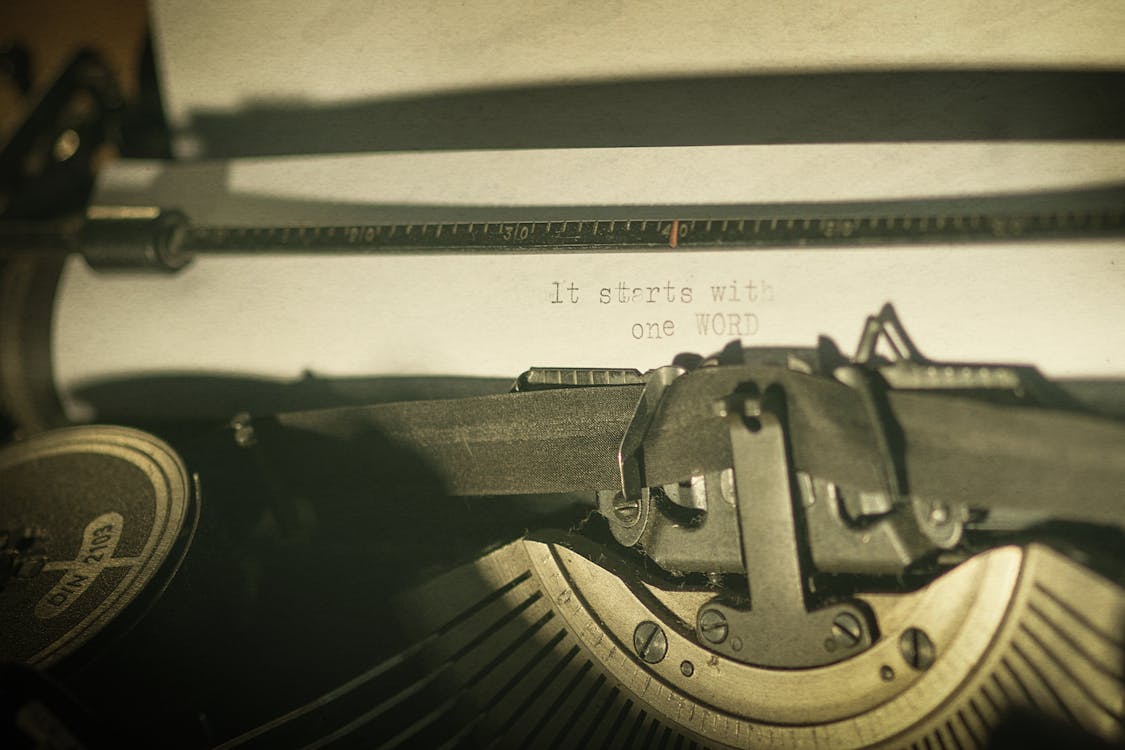 5. Maria Stuart – Friedrich Schiller
(read 28th March)
This is a verse play about the last days of Mary Stuart, Queen of Scots. Mary Stuart had to flee in 1568 from her country and looked for protection in England. Her cousin Queen Elizabeth feared that she could lose her throne to Mary Stuart and imprisoned here. The play starts a few days before Mary Stuart's execution.
6. Die Selbstbemeisterung Durch Bewusste Autosuggestion – Émile Coué
(read 15th May)
About this book, I've written a post and the main message: "A strong vision is better than a strong will" is always present during exam season.
So feel free to read my post Vision Kills The Will.
7. Das Parfum: Die Geschichte eines Mörders – Patrick Süsskind
(read 18th July)
I've seen the movie several years ago, and since then I always wanted to read the book. Das Parfum (in English: Perfume: The Story of a Murderer) is mainly a historical novel combined with some crime and fiction elements. The plot is about a French orphan called Jean-Baptiste Grenouille. He has an exceptional sense of smell and can distinguish every scent. Due to his ability, he becomes a perfumer and tries to create the world's most beautiful scent.  And nothing can stop him. Even killing human lives is worth for creating this unique and wondrous perfume…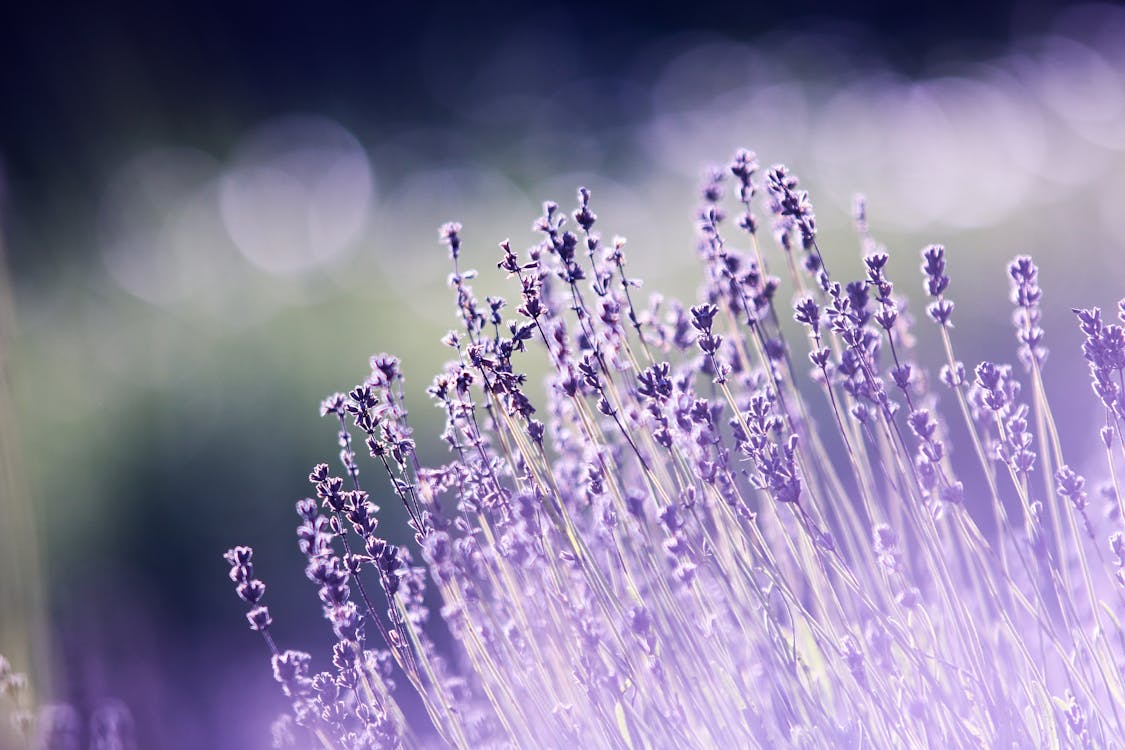 8. Pilgrim – Timothy Findley
(read 7th August)
"Ageless. Sexless. Deathless. Timeless. Pilgrim is a man who cannot die." This fictional novel takes you through the history and brings you closer to famous psychologists like Carl Jung and Sigmund Freud. The plot plays in Jung's clinic in Zurich where Pilgrim was brought to after his failed suicide attempt. The book involves not only subjects like history or psychology but also includes themes like religion, mythology, philosophy and literature.
9. Harry Potter and the Cursed Child – Parts One and Two – John Tiffany
(read 7th August)
As a Potterhead reading, this play is obviously a must! I enjoyed the plot and the twist to it with the time turner. However, I agree with a lot of other fans who don't feel the characters. They act sometimes in a way which you wouldn't have thought. Especially, (warning spoiler) the fact that Lord Voldemort has a daughter… Having read every Harry Potter novel, I'm simply not able to see that Voldemort would even be able to have a child let alone feel love for somebody.
10. Weit über das Land – Peter Stamm
(read 26th November)
Unfortunately, there is no English translation yet, but the meaning of the title would be like far across the country. However, if you can read German you must give it a try. It's about a married couple who seems to live a perfect life with their two kids. Everything changes when the husband disappeared from one day to the other. He just walked out of the house. Where is he? Why did he leave his family behind? Will he survive being all on his own? How will his wife cope with the big hole he left? How will the children react? It's definitely not an easy lecture and leaves some questions unanswered. But having read this book in only two days is for sure a sign that although the subject is complex the plot can captivate the reader immediately.
11. Der Prozess – Franz Kafka
(read 4th December)
The Trial is a novel which documents chronologically the difficulties the main character, called K., has with his case and his trial. K. gets arrested and prosecuted for no reason and he tries to prove his innocence. However, he soon realises that the law is not meant to be understood by ordinary persons. The court with its lawyers and judges tries to remain invisible and secret. K. tries to win his case but he struggles a lot with the justice, as he understands that the law is unjust. In my studies, I learned quite early that even our law is not always fair and righteous. Moreover, although the law concerns everybody it often remains locked to layperson.
12. Es klopft – Franz Hohler
(read 22nd December)
I thought why not end 2016 with a novel written by the same author I read to strart my reading challenge.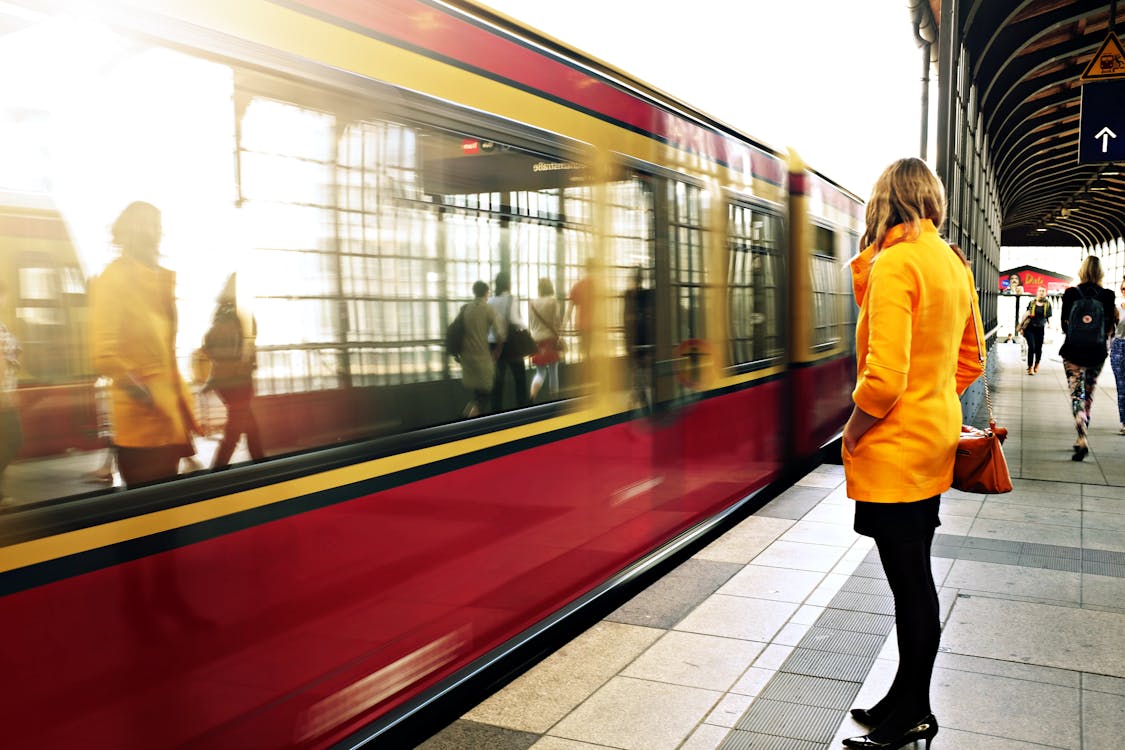 This story Es klopft (in English: It knocks) is strange. An otolaryngology gets surprised by a woman as she knocked at his train window right before the train leaves. He just looks back to the platform and sees the helpless woman. A few days later, exactly this woman is in his medical practice and tells him that she wants a child from him. Couldn't get any strange you may think? Then you're wrong 😉 Just be prepared for a well written unusual novel with a huge turn in  the plot.
The year 2017 I started with a genre I've never read before – new adult fiction. My first NA novel was Begin Again written by a German author and Youtuber Mona Kasten. I've finished it about a week ago, and I must say I'm looking forward to other NA stories. Nonetheless, I don't think that it will develop to my favourite genre and moreover, I have the feeling that when I've finished a book written in that genre I cannot immediately start with another one. I guess it's comparable to romantic movies, whenever I've watched one, I don't feel like watching another one in the next four to five months 😉
How was your 2016 in a literary way? Wishing you a belatedly happy new year!